Make this copycat recipe for Mojo Potatoes! They are crunchy and so flavorful- perfect as a movie night snack or as party finger food or appetizers.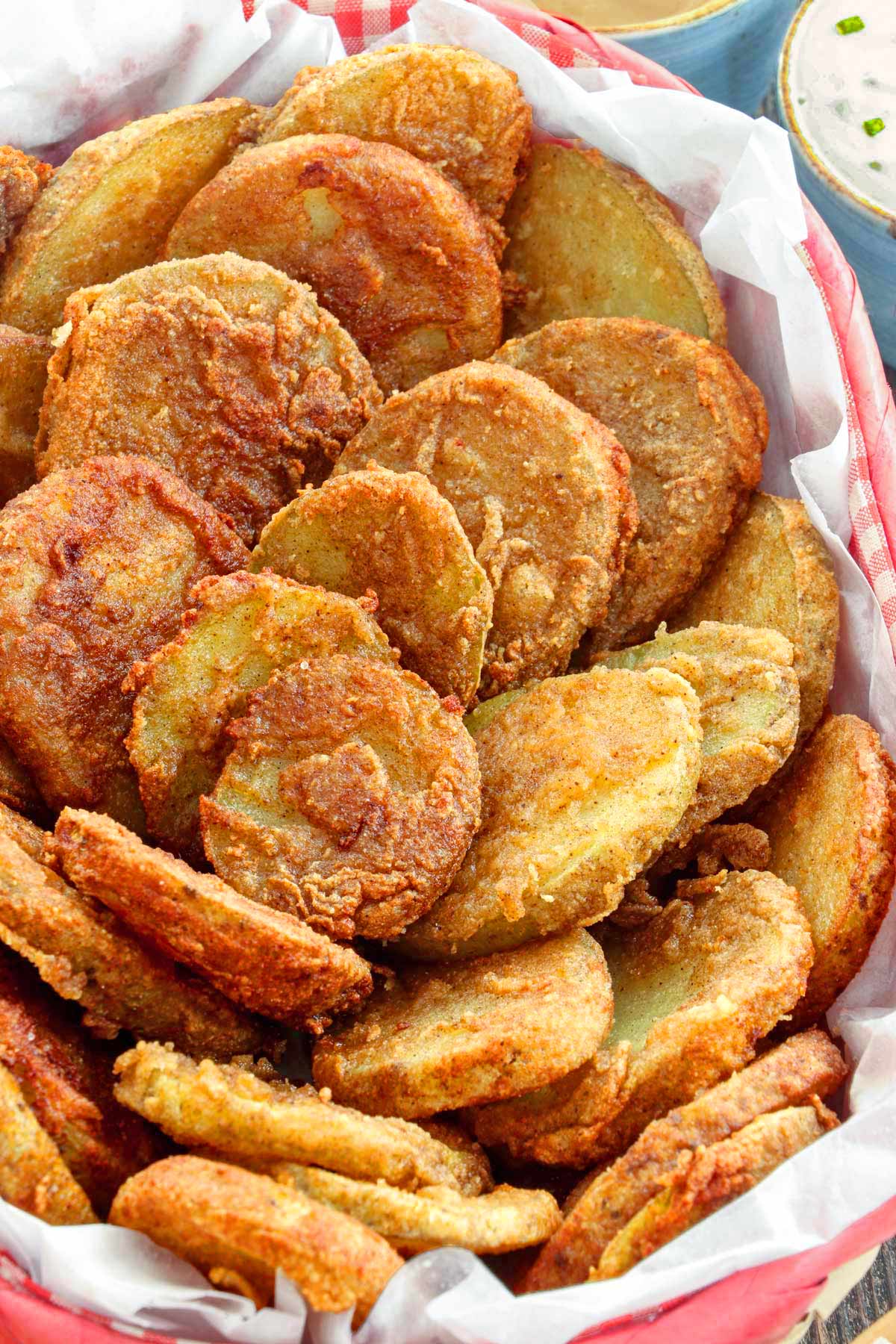 Jump to:
If you are looking for a side dish, finger or party food, or even for a snack, consider making Mojo Potatoes. They are a crowd-pleaser and the ingredients are easy to find and affordable. Serve them with dips or as they are, they would surely be a winner!
What is Majo Potato?
Just in case some don't know what they are, Mojo Potatoes are flavorful fried battered potato slices made famous by Shakey's years ago. They are usually served with gravy and go perfectly well with their fried chicken.
In my version of this recipe, I opted to use yogurt and a store-bought chicken breading mix plus paprika for the coating. The result is very close to that of Shakey's especially if served with our simple but delicious homemade gravy.
What You'll Need to make Mojo Potatoes
You only need a few ingredients that are easy to find and affordable!
Potatoes - use medium sized potatoes that are good for frying. The best options are either Yukon Gold or Russet potatoes.
Yogurt- make sure to use unflavored yogurt when making this. If you don't have one, you can also use buttermilk or sour cream.
Chicken breading mix- you can use any brand you like.
Paprika- this is an optional ingredient that adds a mild flavor but is primarily used to add color to an otherwise pale batter.
Salt and water- for boiling the potatoes. Yes, add salt if you do not like your potatoes to be bland.
Oil - for frying, use a high-smoke oil point like canola or sunflower oil.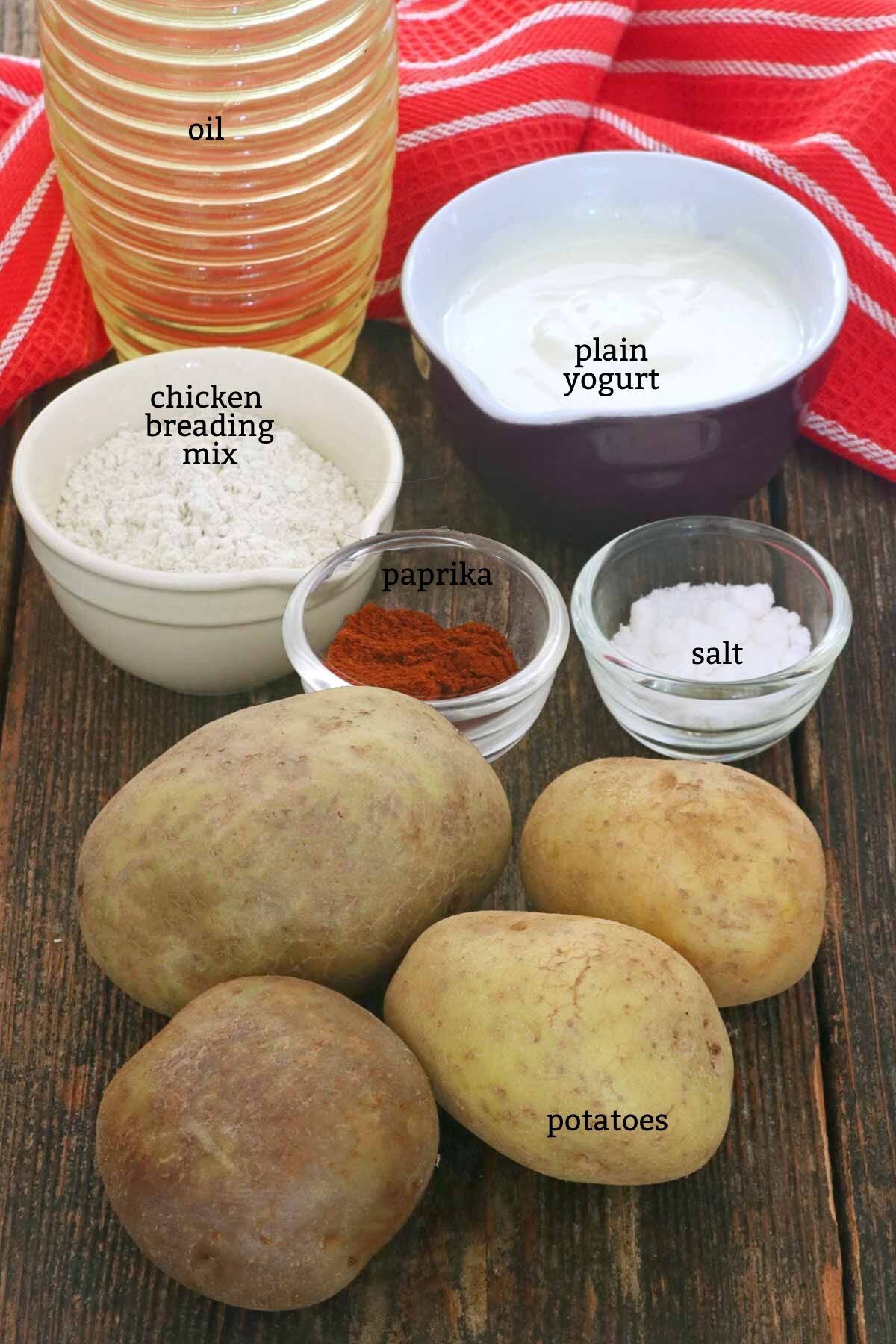 What dips can I serve it with?
Aside from gravy, you can also make other dips to serve these golden scalloped potatoes with.
Tips when making Mojo Potatoes
Boiling the potatoes before frying will give you puffier fries or mojos!
Make sure that the oil is at the perfect temperature for frying. Dip a wooden stick into the hot oil. If there are steady bubbles forming from the stick, then is good to go.

Cooking before the oil is hot enough will make the coating absorb lots of oil which will make it soggy.
If its's too hot they will quickly burn and will result to undercooked potatoes inside.

On the same note, never overcrowd you pan as it will change the temparature of the oil.
Once you have coated the mojos in batter, drop them on the hot oil right away. This is to ensure that they do not clump and become soggy.
Dry the the mojos into a plate lined with a paper towel or dripping tray to remove excess oil before serving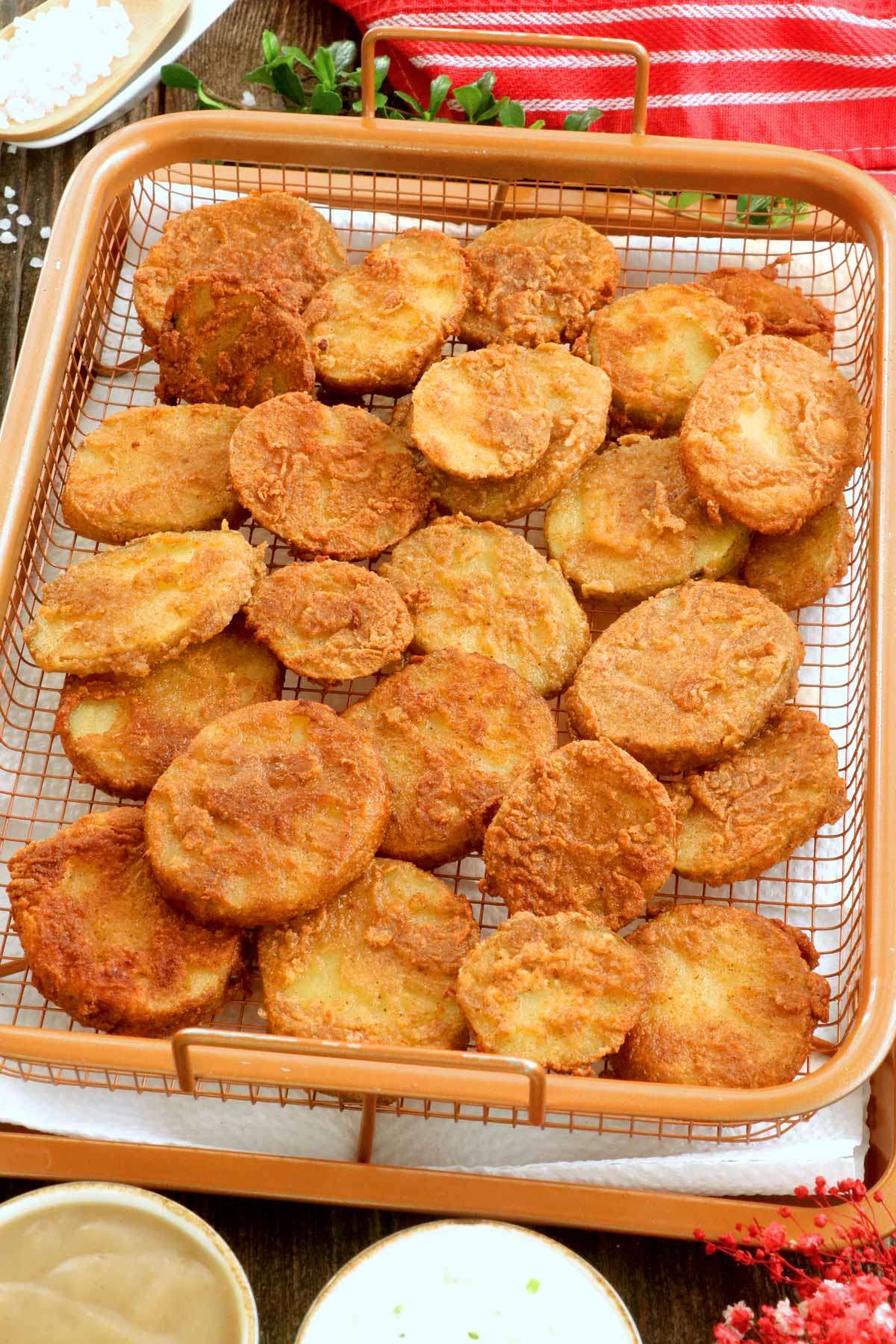 FAQs
Can I use sweet potato?
I don't see why you can't. Especially if you like a sweeter note that sweet potatoes give.
Is it necessary to cut potatoes thick?
Yes, ¼ inch is the ideal size to achieve the perfect mojos. Using thinner cuts will make them potato chips-like while thicker cuts won't be as crunchy.
Can I make my own batter and breading mix?
I used yogurt instead of the usually spiced flour batter because it is easier and the flavors are awesome! But it is up to you if you want to make it your own. You can also use other spices like cayenne pepper, thyme, black pepper, or garlic powder.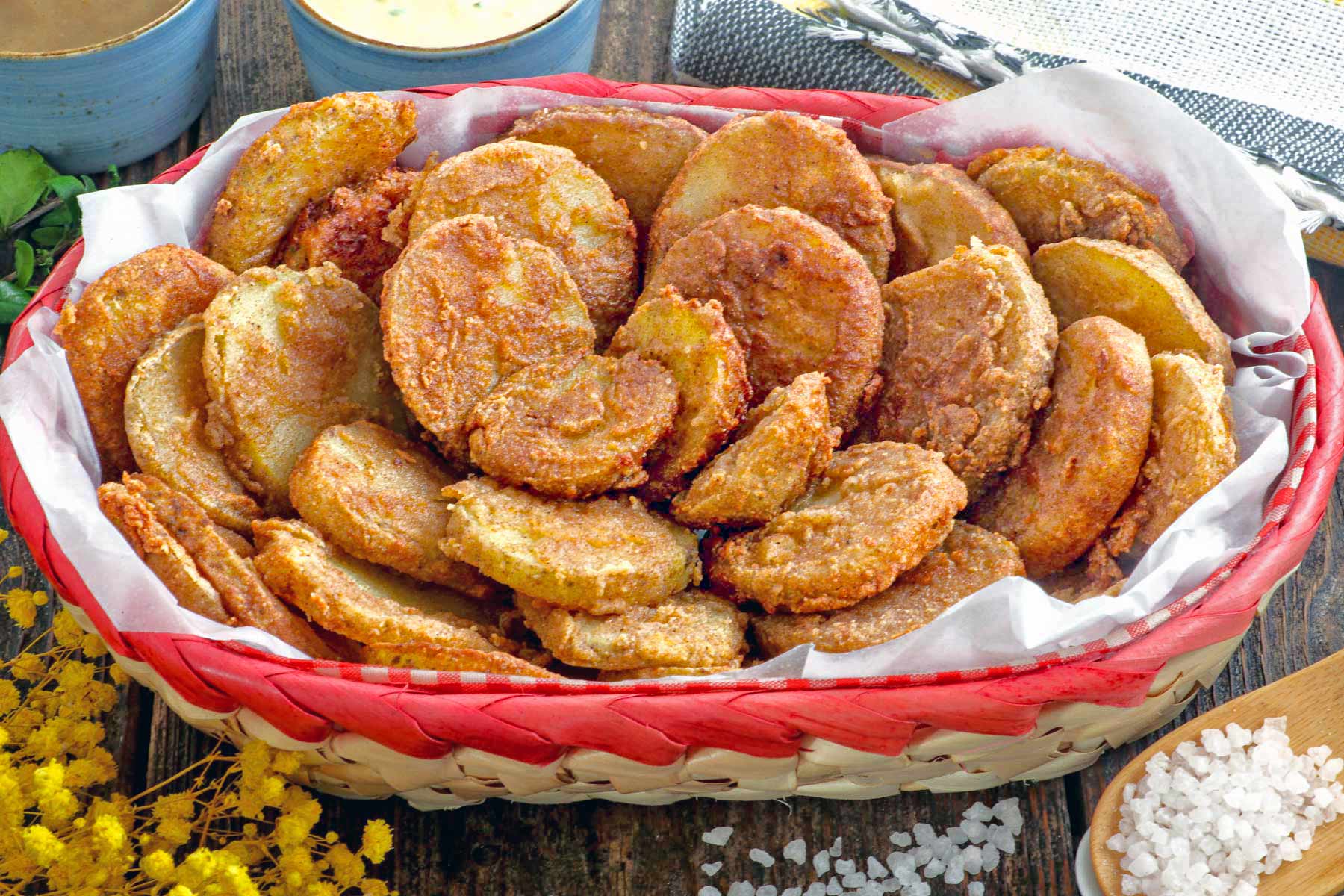 Printable Recipe
Mojo Potatoes
This copycat recipe of Shakey's Mojo Potatoes is very easy to make. They are so crunchy and flavorful- a perfect snack or as party finger food or appetizers.
Ingredients
4

medium-sized

potatoes

washed

4

cup

water

1

tablespoon

rock salt

1

cup

yogurt

or buttermilk or sour cream

1

packet

chicken breading mix

-about a cup

1

teaspoon

paprika powder

optional

1-2

cups

oil

for frying
Instructions
Place water in a pot and bring to a boil over medium heat. While waiting for water to boil, cut the unpeeled potatoes into ¼ inch thick slices.

Once water is boiling, add 1 tablespoon of salt, then add the potatoes. Cook for 3 minutes. Transfer content of the pot into a colander to drain water and let the potato slices cool down a bit.

Transfer potato slices in a bowl. Pour in the yogurt and toss to fully coat each piece.

Place 1-2 cups oil (about ¾- inch deep) in a large frying pan. Heat oil over medium heat until water sizzles across the top.

Place the chicken breading mix and paprika powder in a plate or wide bowl and mix together. Take a piece of potato and coat all sides with the breading mix.

Carefully drop potatoes into the oil right away (so the batter doesn't get soggy) and fry for 2-3 minutes on each side or until golden brown, adjusting heat as necessary.

Remove the mojos and transfer them into a plate lined with a paper towel or dripping tray.

Arrange the potatoes in a basket or a serving dish and enjoy with gravy.
Nutrition
Calories:
377
kcal
Carbohydrates:
2
g
Protein:
2
g
Fat:
41
g
Saturated Fat:
4
g
Polyunsaturated Fat:
11
g
Monounsaturated Fat:
25
g
Trans Fat:
1
g
Cholesterol:
6
mg
Sodium:
30
mg
Potassium:
75
mg
Fiber:
1
g
Sugar:
2
g
Vitamin A:
209
IU
Vitamin C:
1
mg
Calcium:
58
mg
Iron:
1
mg
More Potato-licious recipes here: