Hi all and welcome to FOXY FOLKSY!!!
We are Bebs and Armin and we are the people behind Foxy Folksy.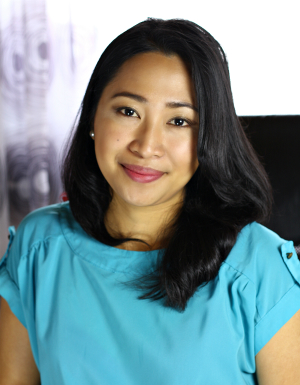 Bebs: I was once a career woman, who worked for hours and hours (and sometimes on weekends and holidays too) in a BPO as a Lead Financial Process Analyst… and that was the way I liked it…until I met the man who made me change my mind. I left the Philippines and spent 6 years with Armin in the Swabian region of south Germany before we decided to move back to the Philippines.
I am a bit of a tech-savvy which is good since Armin is so into gadgets, apps and latest technology. I am fond of DIY (do-it-yourself) projects and crafts and enjoy tinkering with things and finding out how things work. I am very practical and not afraid to try new products to know which ones are the best buys (quality and price). I have to say I am also a social media junkie - cannot start the day without my daily morning dose of Facebook.
Another thing I am passionate about is baking and cooking. Being a full-time housewife during my first years in Germany, enabled me to pursue this passion of mine. The only downfall of this is that my ever supportive husband gets to carry the burden (literally) from being my food taster and critic. He is also my best costumer :-). Having ample time on my hands also enabled me to learn about blogging which became my hobby until we learned that it can be more than that.
Armin: I grew up nearby Lake of Constance (Bodensee), near the border of Austria, Switzerland and France.
For more than 30 years, I worked as a plant security in a big company. The hardest part was, of course, the shift work. But I am now glad, that this is a thing of the past.
Since we are in the Philippines (November 2017), I am working now full-time for my boss and honey Bebs ?. I am doing the social media, the technical hardware part and I am the grammar police, so if you see a grammar error..it`s on me then..haha!
From time to time I also write some posts about our trips and travels.
I never thought that the blog will turn out to be our main job and also the source of our income. From 2014 until November 2016 it was only a hobby for  Bebs. At that time, she had a job in an electronics company, handling their logistics, but we decided to give the blog a chance and as you can see, it was a brilliant idea ?
We both enjoy traveling or even just having small trips around the area where we are living now.
No, this is not the Philippines, it was on a trip we had to Venice some years ago.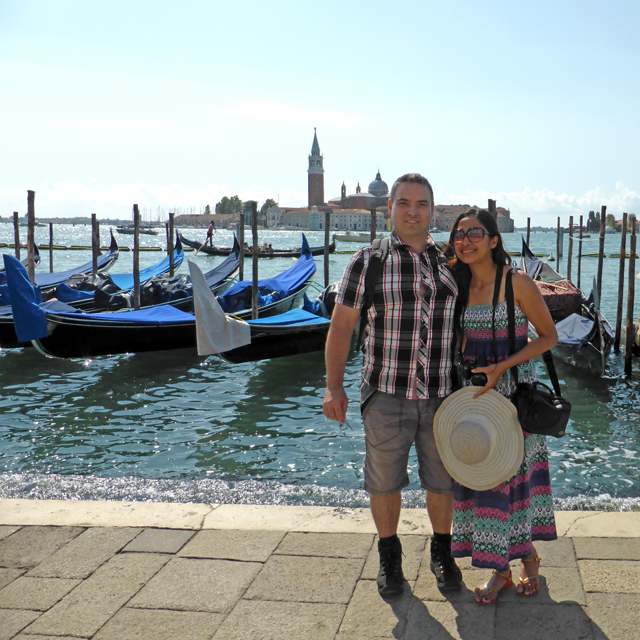 Our Shih Tzu, Sietema, who is, of course, our boss and the diva of the house, came with Bebs to Germany and now she is also back with us.