Bring this iconic Dalgona candy to life in the comfort of your kitchen using two simple ingredients! They are sweet, crunchy, and super easy to make. These Korean treats are a fun game and snack to have at parties - a definite hit with the kids.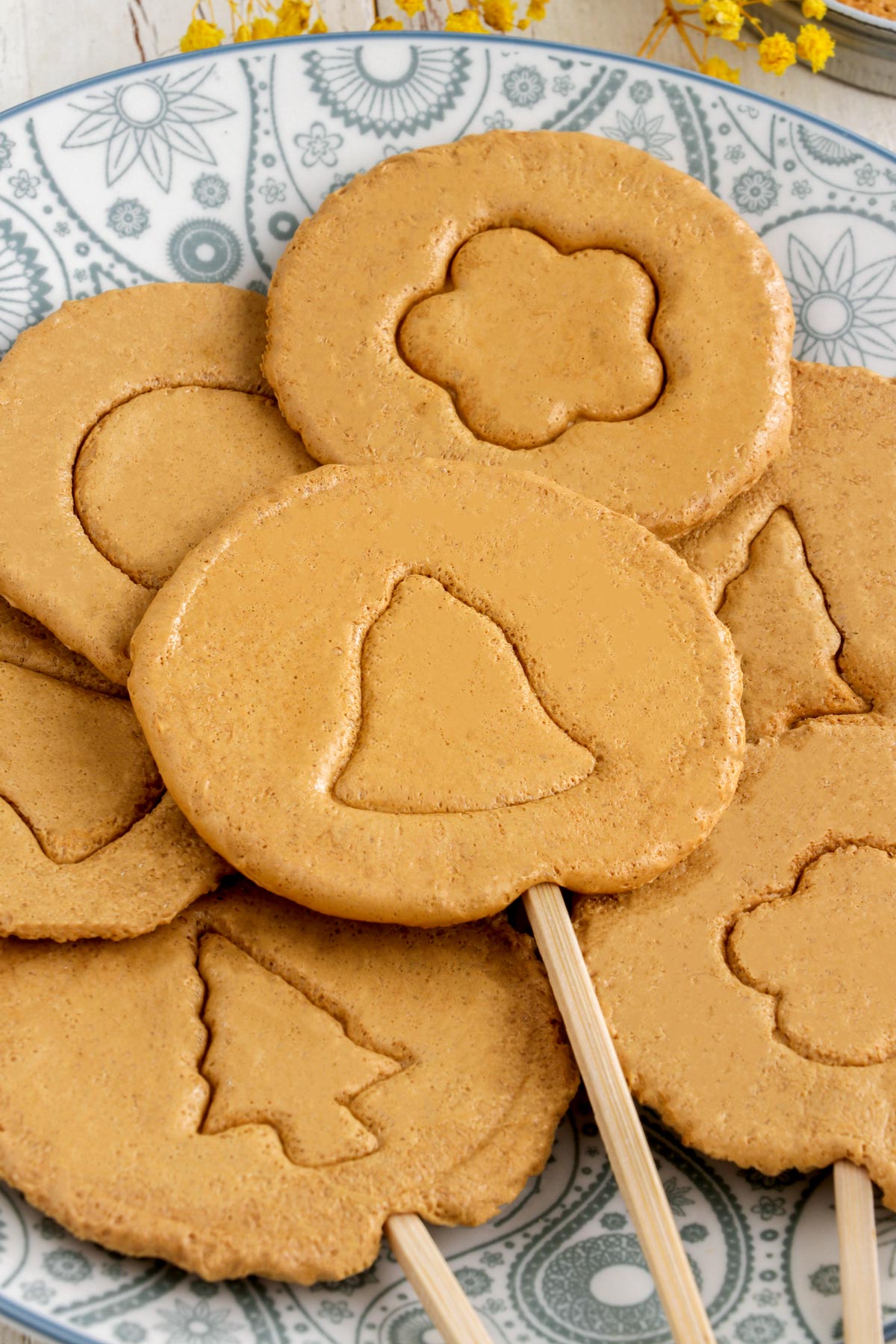 If you are an avid fan of anything Korean, you have probably seen or tried their famous food and drink, like Dalgona Coffee, Korean Corn Dog, Kimchi, and Gyeram Mari (Korean Egg Roll). But it doesn't stop there as they are at it again with their most recent food trend- Dalgona Candy!
What is Dalgona Candy?
It is called ppopgi locally or also known as Honeycomb Toffee. This Korean street snack was popularized by the world-famous Netflix series Squid Game. It is simply made of melted sugar and baking soda shaped into round candies stamped with different patterns in the middle. It is a fun snack because, aside from enjoying its sweetness, you also have a mission to accomplish! The goal is to extract the patterned mold without breaking it. Traditionally, you get another free candy to enjoy if you complete the task.
Ingredients Needed
Sugar- I used white sugar in this recipe. You can also use light brown if that is what you have. Make sure to run it through a sieve to loosen up lumps!
Baking Soda- adding this to the melted sugar will make it puff up and give it that crumbly, brittle texture!
Foxy Tips for you!
Use low heat only because the sugar tends to overcook easily when in high heat. Constant stirring is also required to prevent lumps from forming and the sugar from burning.
You can also use a metal ladle instead of a small pan to melt the sugar and make the ppopgi mixture.
Make sure to grease your metal pusher, or else the dalgona mixture will stick and ruin the shape.
Let the dalgona mixture cool a bit before pressing it into shape. If it is still warm when you press it, it will simply stick and create a mess.
Let it harden before peeling the parchment paper off to ensure it does not break.
To prevent sticky hands when enjoying your Dalgona Coffee, you can place them on a stick and make dalgona candy lollipops!
Other Must-Try Yummy Sweet Treats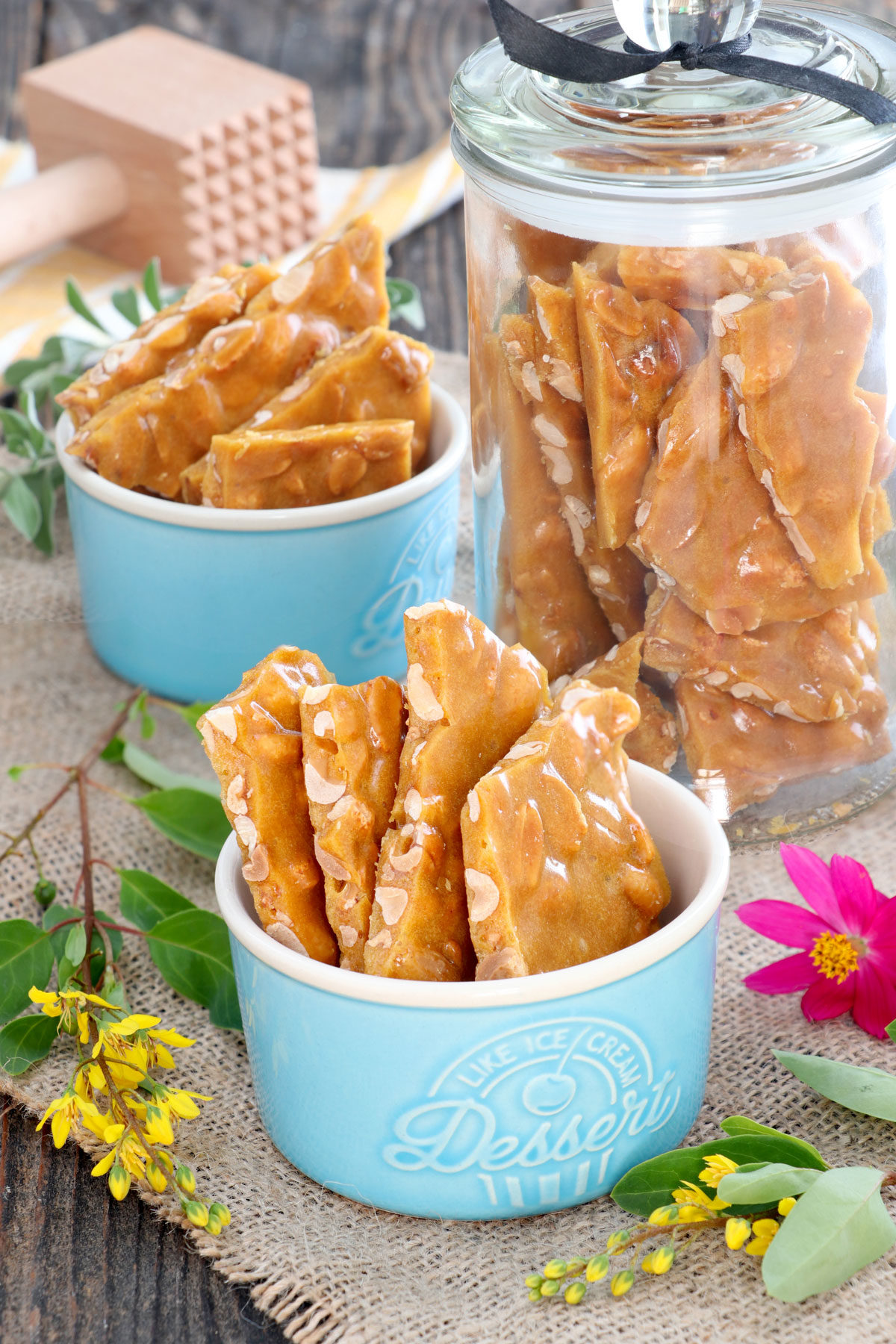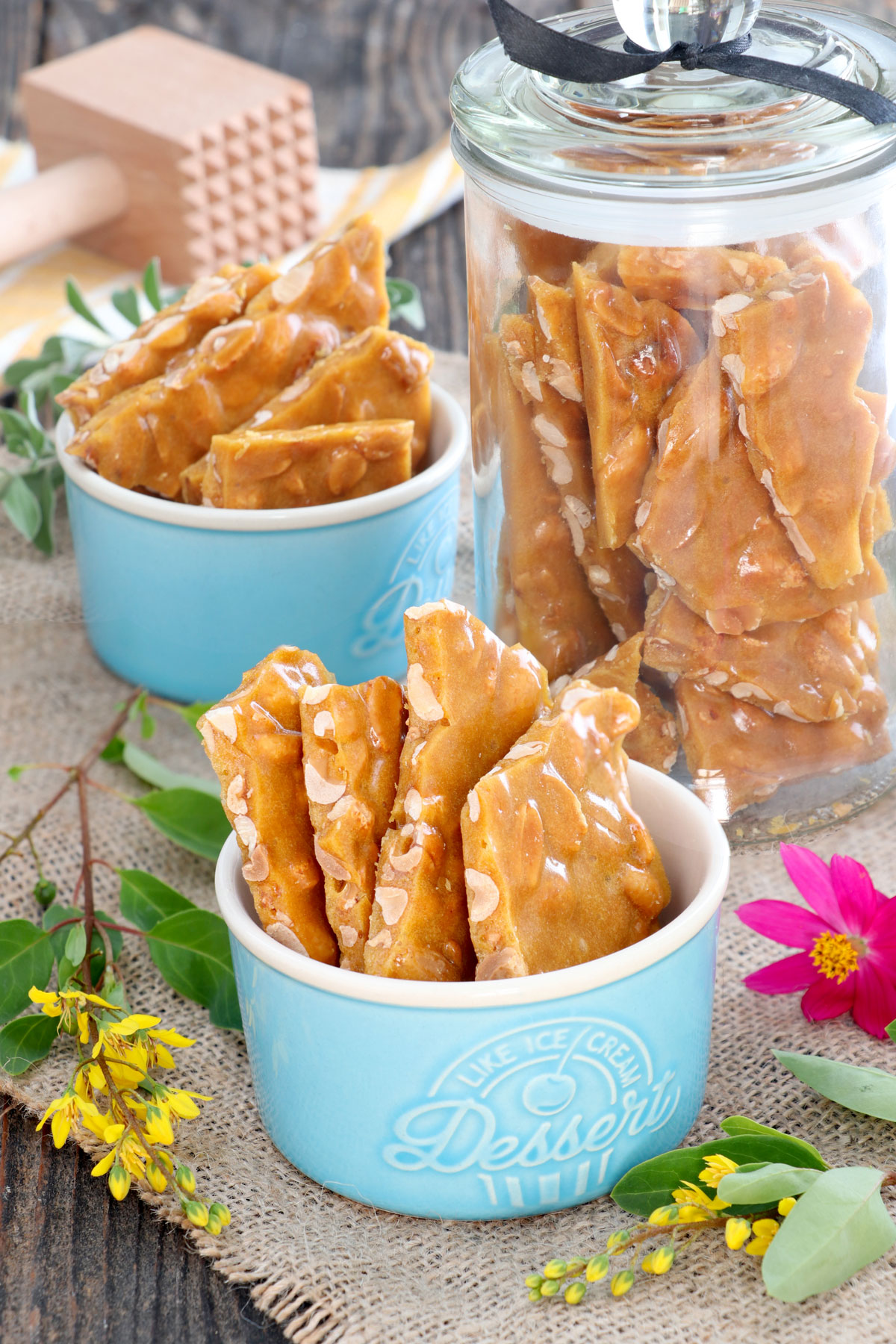 How to Store
You can make as many as you like and keep them in the fridge for up to 5 days. Wrap them individually in plastic or foil so they stay in shape. They are also freezable! Place them in freezer-friendly bags and keep them for up to 3 months!
Printable Recipe
Dalgona Candy Recipe (Ppopgi)
Bring this iconic Dalgona candy to life right in your own kitchen using 2 simple ingredients! They are sweet, crunchy, and super easy to make.
Ingredients
1

tablespoon

sugar

pinch

baking soda
Instructions
Heat a small saucepan on low, then add the sugar. Stir and spread evenly until it is completely melted and turn to a golden syrup.

Remove from heat and add the baking soda. Stir consistently until the mixture turns light and opaque.

Pour the mixture into a piece of parchement paper and let it cool for 6-10 seconds.

Press down using your greased pusher until it is flat and round, then press the cookie cutter in the middle.

Let it cool completely until it hardens and peel off from the parchment paper.

Repeat to make more Dalgona candy!
Nutrition
Calories:
47
kcal
Carbohydrates:
12
g
Fat:
1
g
Sodium:
1
mg
Potassium:
1
mg
Sugar:
12
g
Calcium:
1
mg
Iron:
1
mg