Look what I found in our recent trip to Ca'Savio, Italy, a pallet garden!  I think it is a really great container gardening idea to use wooden pallets in a simple way as this...and look at all the different kinds of veggies and herbs they were able to plant in these boxes, amazing isn't it?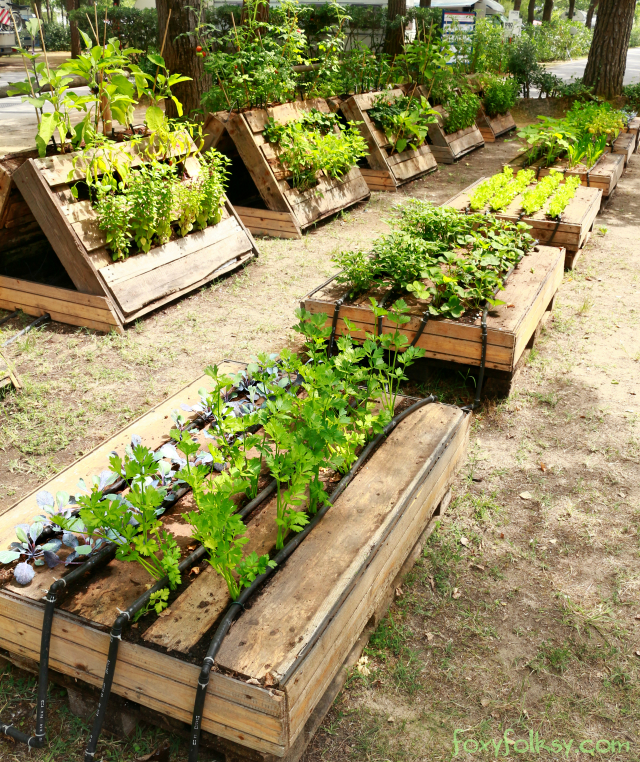 I took these photos at the camp grounds where we stayed for some days. This is one of their projects for the kids to teach them how to plant and appreciate gardening.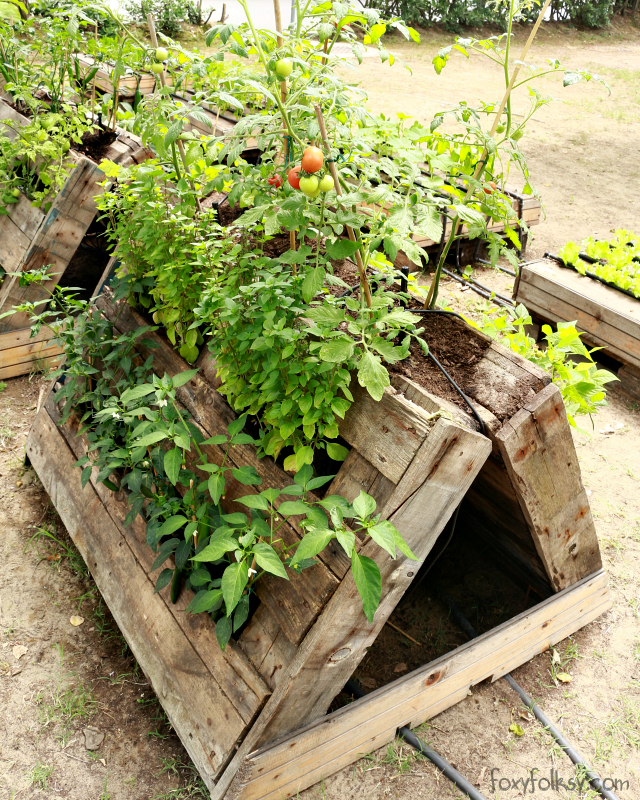 Some of the plants I recognized thriving in these boxes are: parsley, kohlrabi, strawberries, red chilli, bell peppers, paprika, eggplants, tomatoes, basils, oregano and some salad leaves.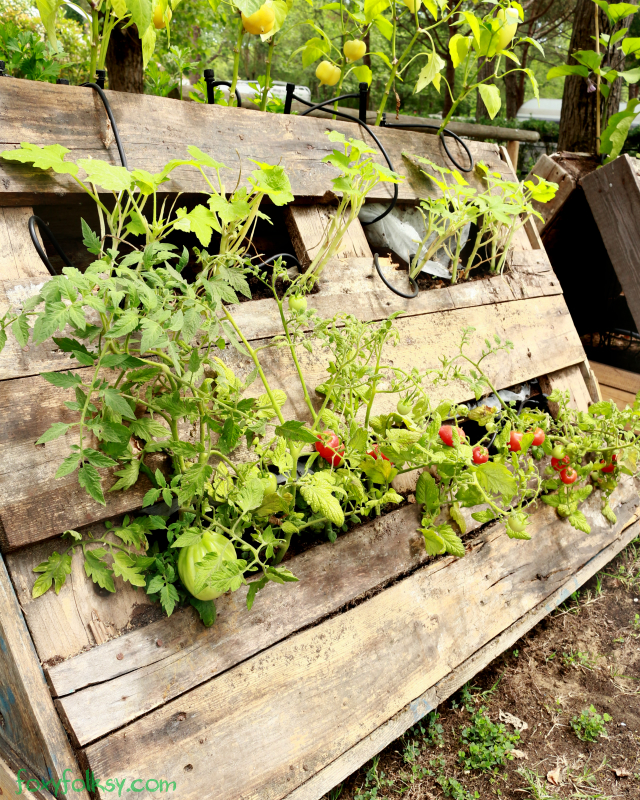 Who said you need a  garden or ground to have your own vegetable garden? This pallet garden would be perfect for rooftops, terrace or wide balcony but I think they will also be great for any garden because they are so much easier to maintain and looks so much organized, don't you think?