Crisp and golden outside and soft and pillowy inside, these twisted fried donuts sprinkled with sugar will make a delightful morning or afternoon snack for your whole family!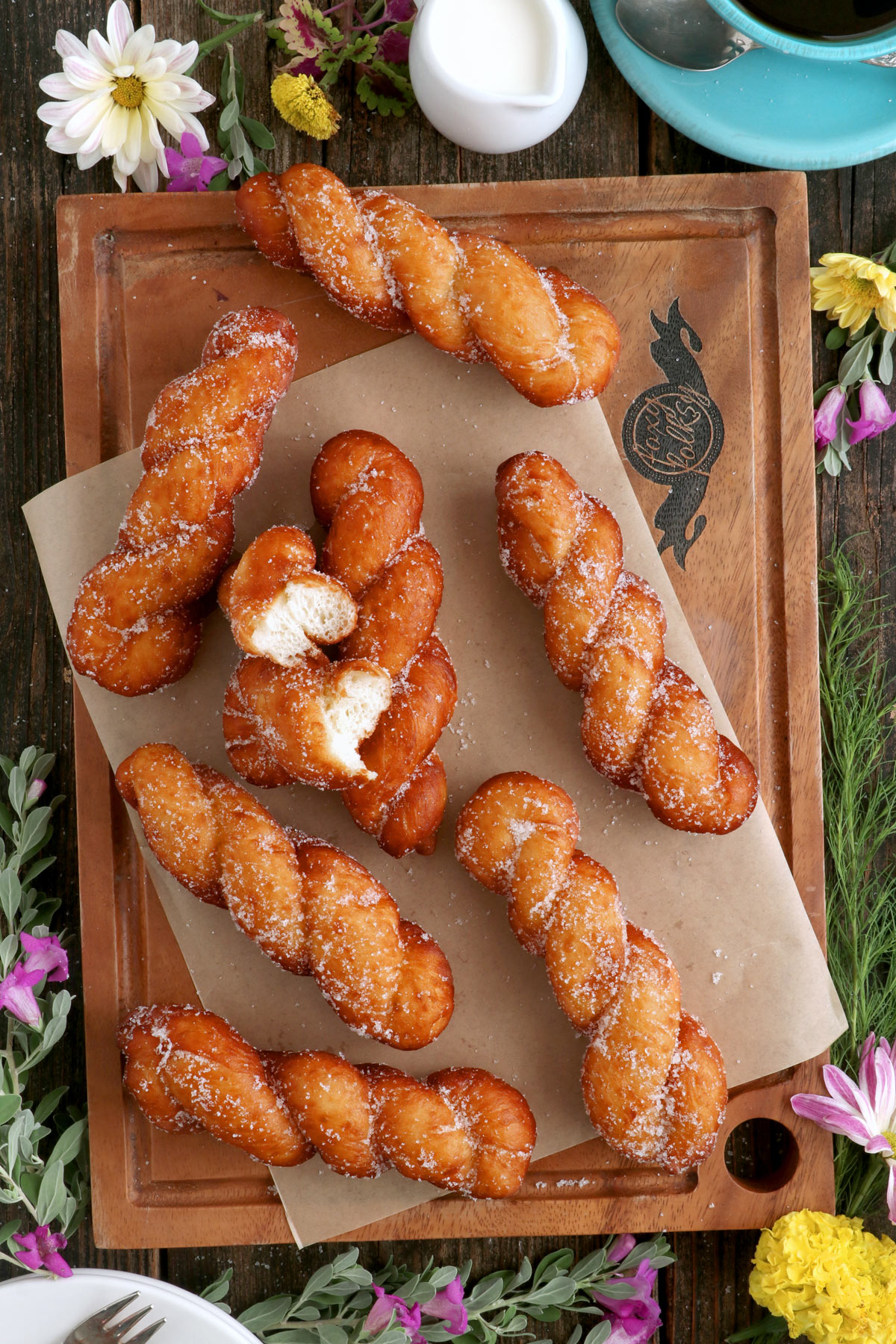 There is just something so irresistible with fried dough! With its mouthwatering aroma to the crunchy outer layer down to the soft and fluffy bread inside- I can happily eat several in one sitting! The dough used in this recipe is almost the same as the one I used to make Churros sans the yeast and vanilla extract.
Jump to:
What is Bicho-bicho or Shakoy?
This popular Filipino bakery bread, specifically twisted donuts, goes by a lot of names. Shakoy, Lubid-lubid, Bicho-bicho, and Buchikoy are just some of the most well-known ones. It is made by twining the yeasted dough into a simple two-layer braid and deep-frying them until they are perfectly golden. They are then dredged in sugar before serving.
These types of twisted doughnuts also have versions in different countries. Like the Kkwabaegi of Korea, Mahua in China and Taiwan, and Treccia in Italy.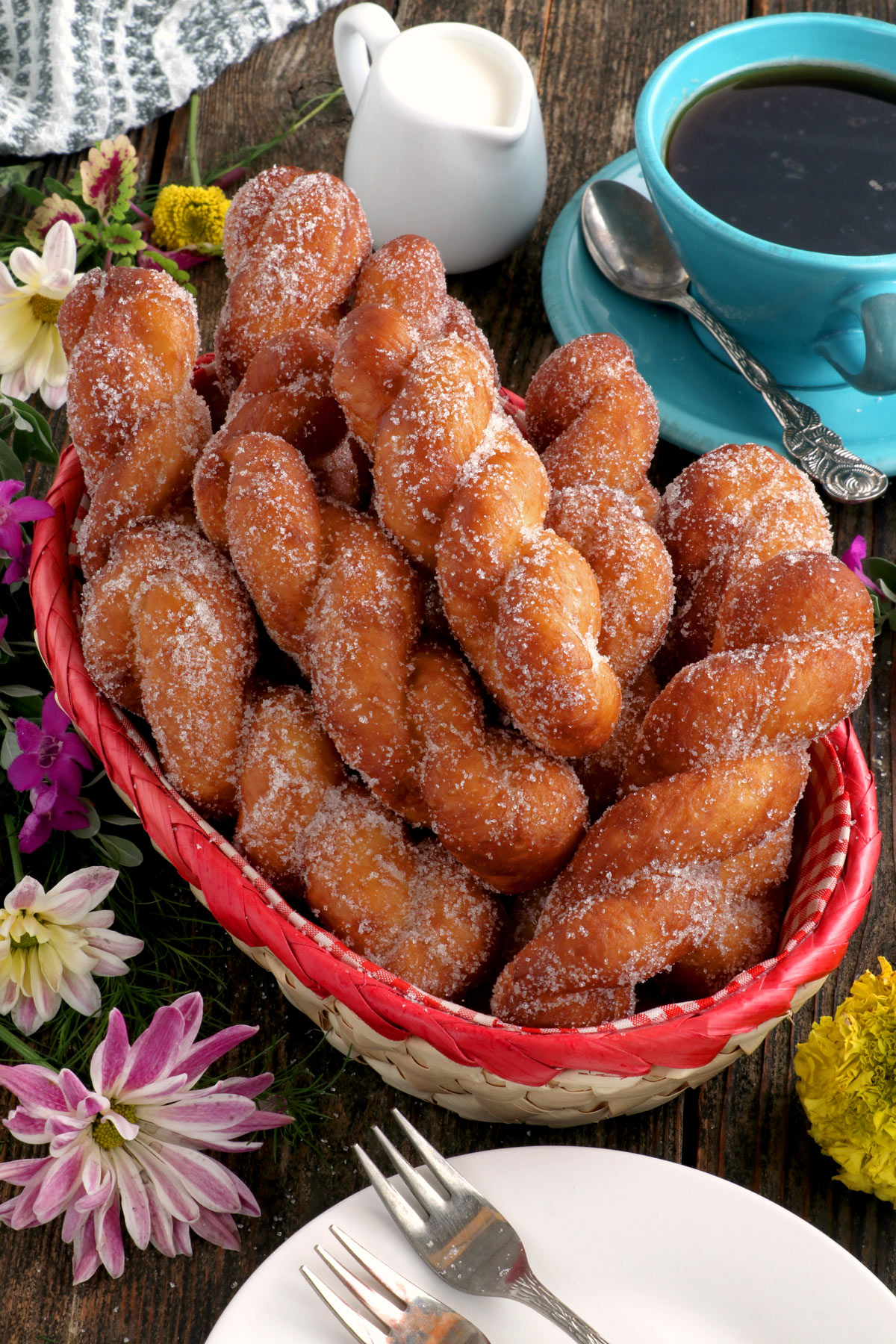 Shakoy vs Pilipit
These two Filipino snacks have a lot of similarities, especially with the ingredients used and their formation. The differences between these two are mainly their size and texture. While Shakoy is soft and fluffy, Pilipit has a harder texture due to its more compact size. Also, instead of being dredged or sprinkled with sugar, Pilipit is commonly covered with a thin caramel coating or sugar glaze instead.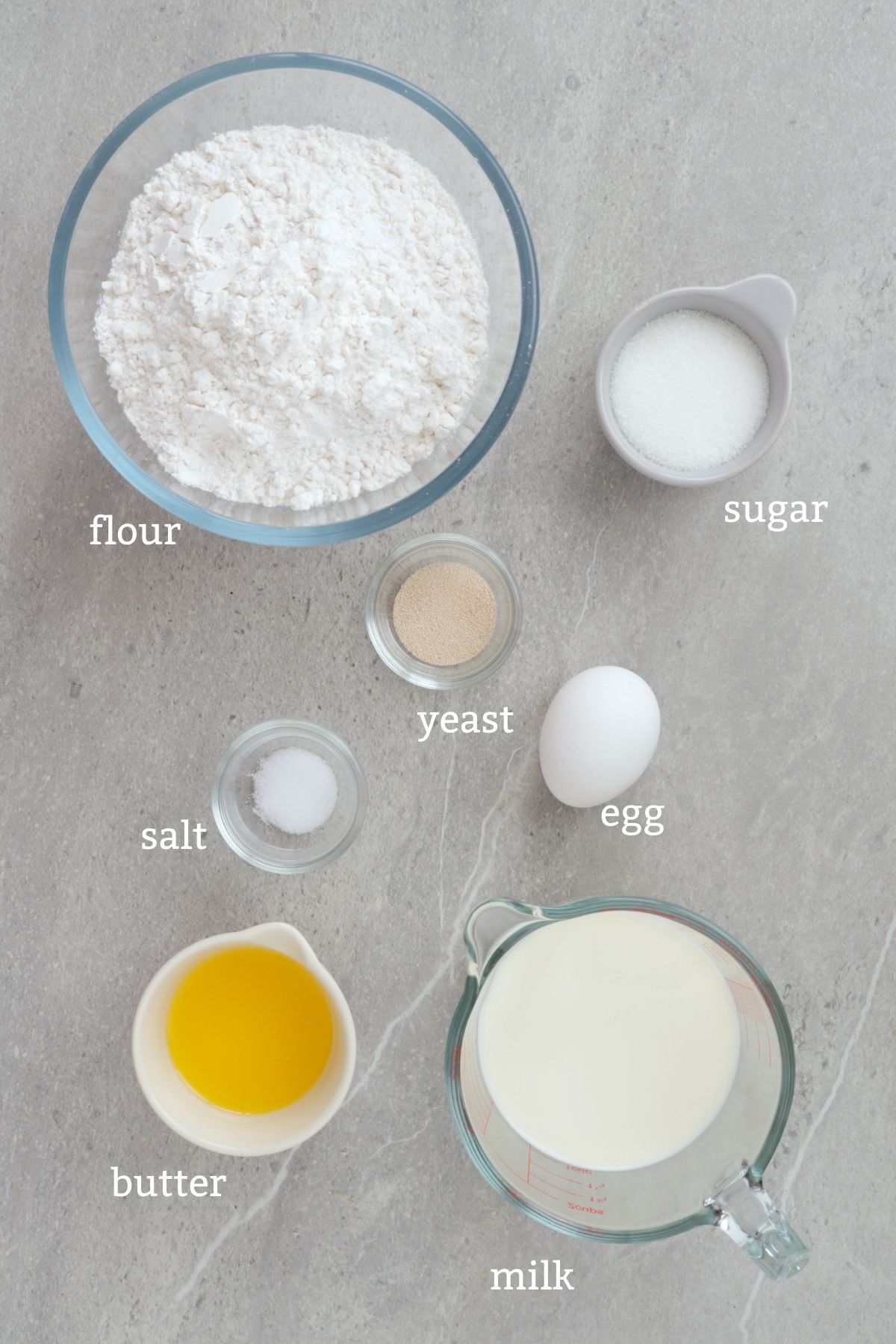 Cooking Tips
I used instant dry yeast because it is easier and quicker to do so. However, you can also use active dry yeast. Hydrate it in ¼ cup warm milk (taken from the recipe) for a few minutes or until foamy before using it.
Use a deep pan or pot with enough oil so the logs do not rest at the bottom. This will ensure even browning and prevents dark burn spots.
Aside from all-purpose flour, you can also use or combine it with rice flour or cake flour. Using cake flour will make it fluffier while using rice flour will make it chewier. Always remember that different flour has different liquid ratios, so follow package instructions.
Amp the flavor up by mixing some cinnamon powder with the sugar for dredging! It'll give your Shakoy layers of amazing flavors.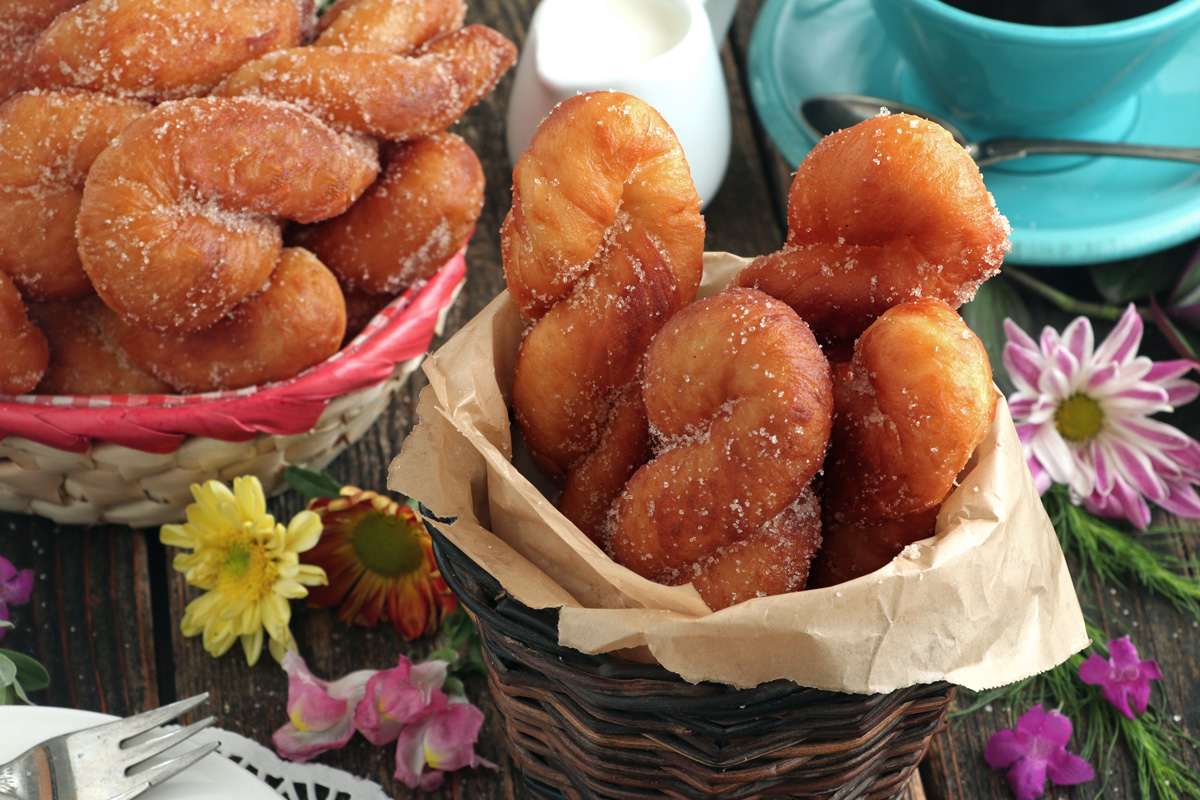 Printable Recipe
Bicho-Bicho (Filipino Twisted fried Donuts)
Crisp and golden outside and soft and pillowy inside, these twisted fried donuts sprinkled with sugar will make a delightful morning or afternoon snack for your whole family!
Ingredients
3

cups

all purpose flour

¼

cup

white sugar

½

teaspoon

salt

1

cup

milk

lukewarm

1

piece

egg

beaten

2

tablespoon

butter/margarine/oil

melted

2

teaspoon

instant dry yeast

2-3

cups

corn oil or canola oil

for frying

½

cup

sugar

for dusting

½

teaspoon

cinnamon powder

optional
Instructions
In a big bowl, mix together flour, sugar, and salt. Make a well in the middle.

Pour in milk, beaten egg and melted butter into the well. Add the instant dry yeast to the liquid pool and stir using a wooden spoon within the well just to hydrate the yeast a bit.

From inside the well, stir outward to mix the dry ingredients to the wet ingredients until a sticky dough forms.

Tip the dough on a floured surface and knead until it becomes smooth and elastic, about 7-10 minutes.

Form the dough into a ball and lightly coat with oil. Place it in a bowl and cover with a kitchen towel or plastic wrap and place it in a warm area and let it rise until it doubled in size. Depending how warm it is, could take 30 minutes to an hour.

Punch down the dough and divide into 2 equal parts using a knife or dough slicer. Roll each into a log. Cut each log into 8 smaller pieces, making 16 pieces in total. Cover the pieces with a damp kitchen towel or plastic wrap so they will not dry out.

Take a piece and roll it on a surface back and forth with a palm of one hand starting from the middle so it rolls out about 8-inch long. Now, use both hands to roll one side upwards and the other half downwards until it is 12 inches long. Then lift both ends at the same time and pinch them together. It should automatically twist around each other. Lay it down and twist from one end some more to make about four twists.

Place the twisted doughs on a surface or tray dusted lightly with flour. Cover them with a kitchen towel and let them rise again to almost double.

Start to heat the oil in a pot or deep pan over medium heat. Gently, turn the logs over and let them rise for another 5-10 minutes or until the flattened area puffs again. Fry them in hot oil in 3-4 batches. Fry until the bottom part is golden brown then flip them over and cook until the color of both sides evens out, around 3-5 minutes per batch.

Dredge the fried twisted donuts in sugar. Or place a batch inside a paper bag and add 2 tablespoons of sugar and shake the bag to coat them. You can also add some cinnamon powder to the sugar if you like.

Transfer the coated twisted donuts on a bread basket or plate and serve while still warm and crispy.
Nutrition
Calories:
418
kcal
Carbohydrates:
30
g
Protein:
4
g
Fat:
32
g
Saturated Fat:
4
g
Trans Fat:
1
g
Cholesterol:
15
mg
Sodium:
99
mg
Potassium:
69
mg
Fiber:
1
g
Sugar:
11
g
Vitamin A:
90
IU
Vitamin C:
1
mg
Calcium:
26
mg
Iron:
1
mg
Other Filipino bread to try