Celebrate and enjoy delectable food this coming Christmas with these easy and simple Christmas Recipe Ideas.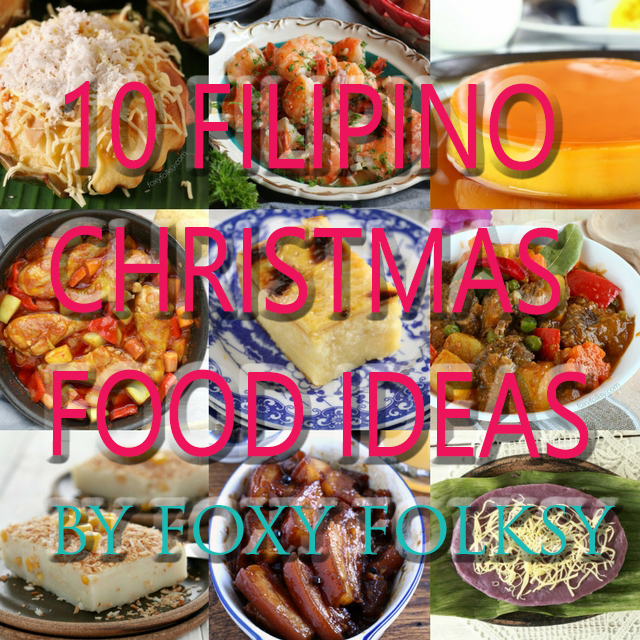 Christmas is a big thing in the Philippines and Christmas Eve is usually celebrated with families gathering together for a Noche Buena, a family feast where delicious and most loved food are prepared to be eaten at midnight, usually after attending the midnight mass.  
We would like to share our collection of this year's Christmas Recipe Ideas that you may want to add to your list for your Noche Buena feast. We grouped them into savory and sweet, covering both main dishes and desserts.  Enjoy!!!
Savory: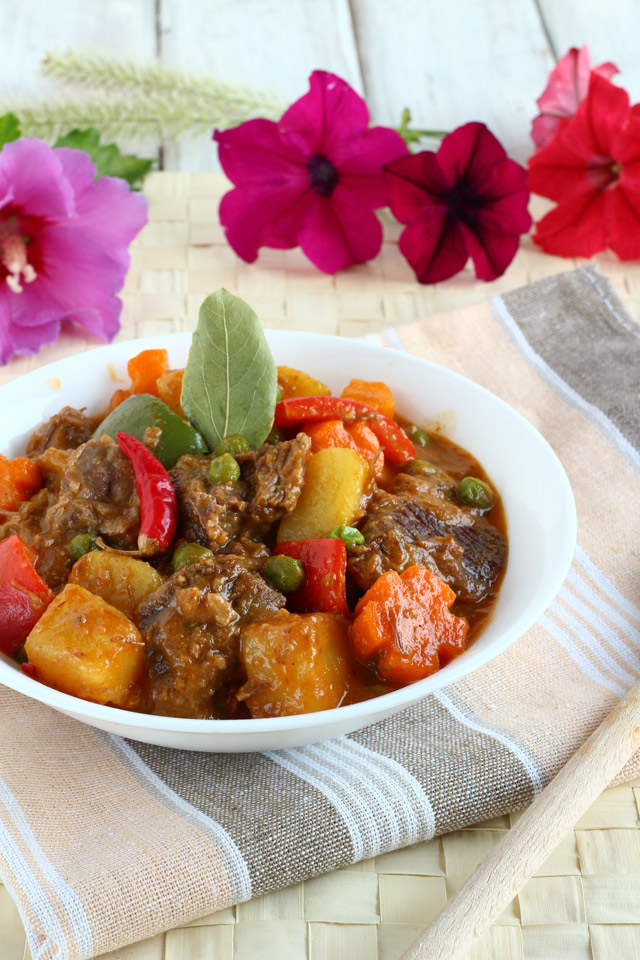 Sweet: